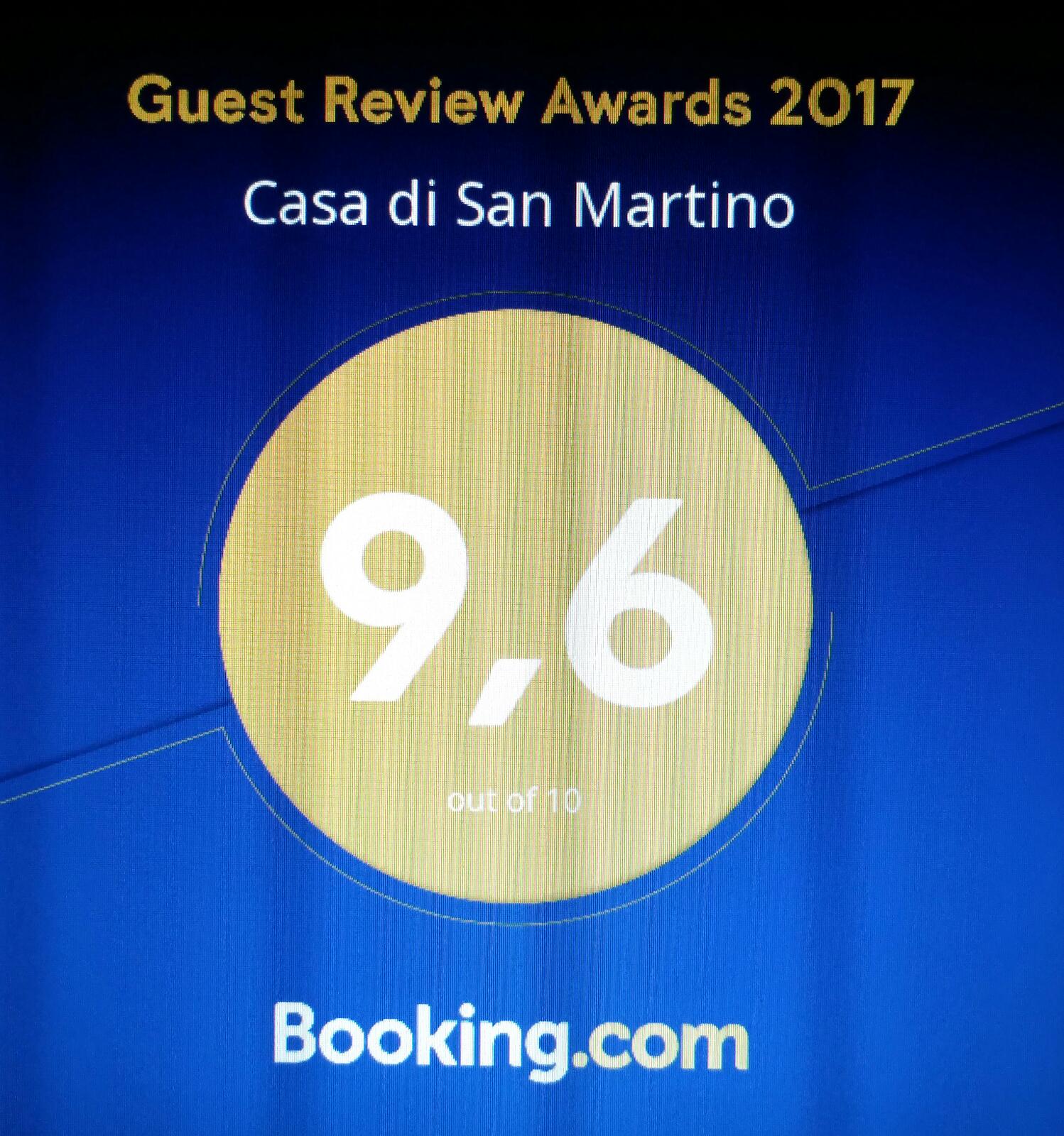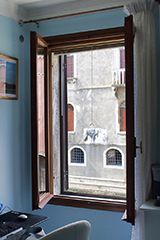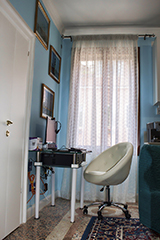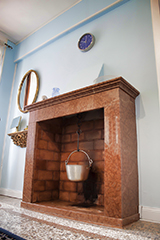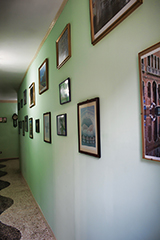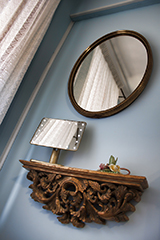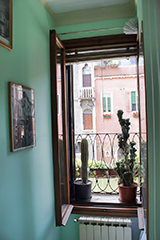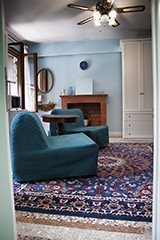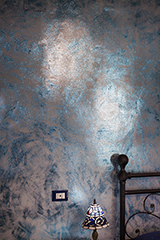 San Martino Guest House is Pleased to Host You!
San Martino Guest House in Venice offers a room with a view of the Palazzo Mastelli del Cammello and places just restored and comfort as if you were at your home.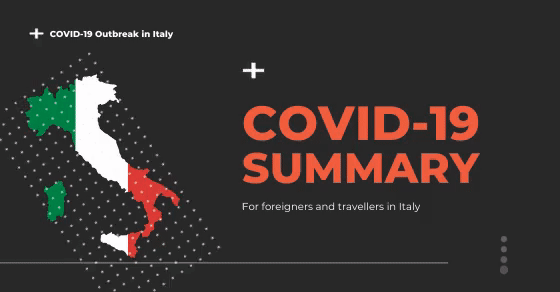 I was born in 1996 and in 2017 I started the host business by creating a tourist rental obtained from a portion of my apartment. In creating this oasis of peace in the heart of Venice I have tried to recreate a comfortable and protective environment especially for the passion in providing hospitality. The structure has been completely renovated and in particular the space reserved for guests which has been equipped with every type of comfort in order to offer the real feeling of being "at home". From a 60 "flat screen TV with Netflix to the washing machine, from the iron to the hair curling iron, from the personal computer to the stereo system, from the air conditioning to the private safe as well as everything that will make your stay easier. You will also have the convenience of accessing the private bathroom directly from your room while in the external corridor, illuminated by a characteristic balcony, there is a small kitchenette with sink, fridge, gas oven and microwave. In the large bedroom there are two balconies that overlook a large canal with passing gondolas and especially in front of the ancient Palazzo Mastelli, a well-known Venetian tourist destination. I wish you a good stay in the Casa di San Martino in Venice.

The room details:
- It can accomodate 4 persons
- It is 28 m² (around 5,5x5,2 mt)
- Private Bathroom (big size) inside the room
- Air conditioning
- private kitchenette with gas oven, refrigerator, microwave and sink with drinking water
- Double bed with 23 cm Memory Foam mattress
- 2 Bed-Armchair with Memory Foam mattresses
- Memory Foam and Aloe pillows
- 4 doors Wardrobe with drawers
- 2 bedside tables
- Windows and storm windows with double glazing, Venetian blind and curtain
- 5-bladed ceiling fan with Reverse
- Large fireplace in Verona Marble (Only aesthetic, unusable "fire regulations"!)
- Small makeup area with console, mirror and chair
- Complete personal computer area, with chair and connected to the Internet 24/24
- Last generation emergency lights are active in the room and in the corridor
- Smoke Detector
- Gas Detector
- Fire Extinguisher
- First Aid Kit
- All furnishings are new, as well as installations
The room is for private use, you have a private Bathroom inside your room and a private kitchinette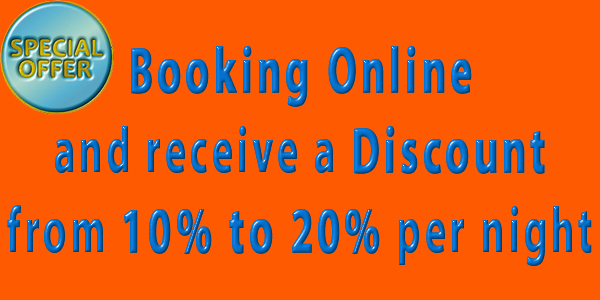 Why choose the San Martino Tourist Lease:
Usually those who choose to rent a room relying on Online bookings will focus on one aspect:
The price.
Instead, we believe that price is only one of the components that have to be evaluated.
"Price is determined by a number of factors, which should not be limited to the Saving factor."
We have to evaluate what is actually being offered for a certain price that "according to the buyer" saves it.
You can read many reviews about offered services, and we noticed that they are often limited to the furniture in the room, rarely a small TV and much more rarely other accessories that would make the stay more enjoyable.
You can find exceptionally low Online prices, stunning, but due to the lack of the product itself:
We are fooled by the price, not knowing that the product offered is really worth that low price because it offers simple basic services, anything more.
And if I have to dine or dine out everyday?
If I have to pay for Internet surfing in an Internet Café?
And if I need a connection with the Computer?
Where is the room located, what view does it have? Inside a yard or stuck to other front houses?
We recommend looking at the utilities included to understand what we are talking about.
Even the service has a cost, let you find perfect, new and working tools has a cost, the improvement over time of the offered services has a cost.
We can leave events to chance or luck, but our motto is:
"It will be as if you were in your home!"
Because you will not only find the room with every comfort but we will solve any problems in real time, we know from the regulations that in the Tourist Rental we give you the keys in hand and we can not provide any service but in all those instances of immediate need we will be available 24 Hour to 24 for any problems that may arise during your stay in the Casa di San Martino in Venice.
Such a service can be provided by well-prepared and competent people, who do not leave the customer once they give the keys to the apartment; we will follow step by step from the booking to the departure whoever will be our guest.
If you have any doubt we are always at your complete disposal for any kind of problem, also for informational purposes.
We hope that your stay with us will be positive, and if you've been fine here, recommend it to your friends and acquaintances the Casa di San Martino Guest House in Venice.
We will be happy, if you send any inquiries, to solve any doubts, question, constructive criticism or suggestions you feel appropriate, to allow us to improve our service.

Prices: Discounts for overnight stays starting from 5 nights, send an email by request or by phone call
| | |
| --- | --- |
| MAXIMUN RATES CASA DI SAN MARTINO GUEST HOUSE A VENEZIA | |
| 2 ADULTS (1-2 CHILDREN up to 3 years in cot and small bed) | 140,00 € night |
| 3 ADULTS | 160,00 € night |
| 4 ADULTS | 160,00 € night |
| Pets are not subject to a charge | 180,00 € night |
MINIMUN RATES CASA DI SAN MARTINO GUEST HOUSE A VENEZIA

2 ADULTS

2 ADULTS (1-2 CHILDREN up to 3 years in cot and small bed)

100,00 € night

120,00 € night

3 ADULTS

120,00 € night

4 ADULTS

140,00 € night

Pets are not subject to a charge

prices can be changed downwards at our discretion

160,00 € night
Netflix For Free
Private Computer Desktop
Walled safe
Walled USB socket to charge your phone
WebCam
Internet Connection Fiber 24/24 LAN
Internet Connection WIFI 24/24
Ceiling fan
Espresso Coffee Machine
American Coffee Machine
Washing machine
Fridge inside your room
Air Conditioner
WHERE WE ARE
We are in the historic center of Venice in front of Palazzo Mastelli del "Cammello".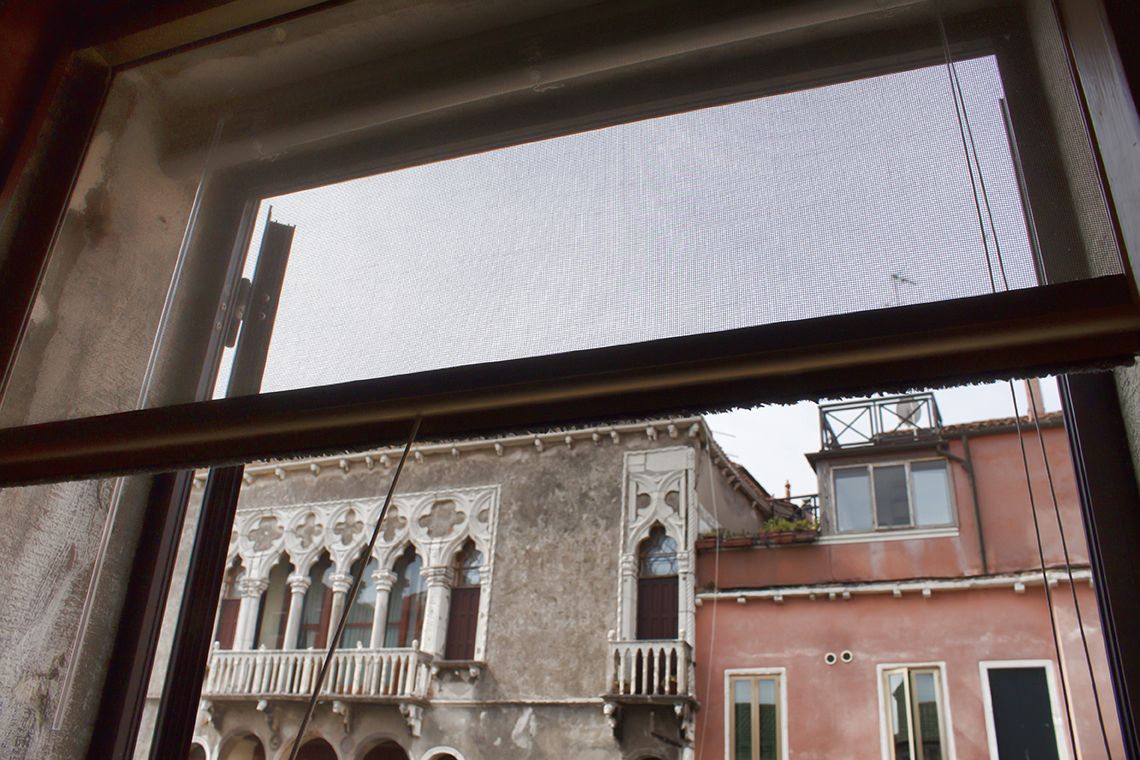 Non esitate a venire a trovarci al seguente indirizzo o contattateci:

Cannaregio 3526/A
30121 Venezia


E-Mail sanmartino.guesthouse@gmail.com
Cell. +39 371 117 9954
Cell. +39 366 9546748
WhatsApps +39 371 117 9954
WhatsApps +39 366 9546748
Skype