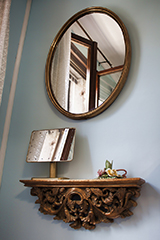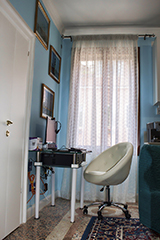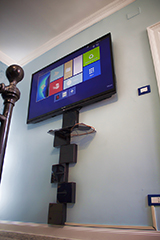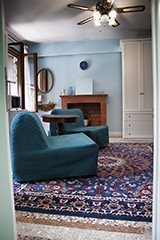 Our ways of cleaning and disinfecting Coronavirus Covid 19
In response to the Coronavirus (COVID-19), this facility has adopted extra non-chemical safety and hygiene measures through the ozone generator and UVC lamps in addition to the usual cleaning at the end of the stay.
The tourist rental of San Martino offers a portion of the apartment entirely available to guests. The room is equipped with an air conditioner and is not shared with anyone else other than the guests present, and constant filter cleaning is maintained and at each new access.
How was the cleaning and disinfection of the rooms at each guest change:
1) Opening of the 3 bedroom and corridor windows
2) Cleaning of surfaces with alcohol-based and / or chlorine-disinfected solutions.
3) Removal of dust by vacuum cleaner with Hepa filter with bag.
4) Closing windows and activating an Ozone generator.
5) Reopening windows.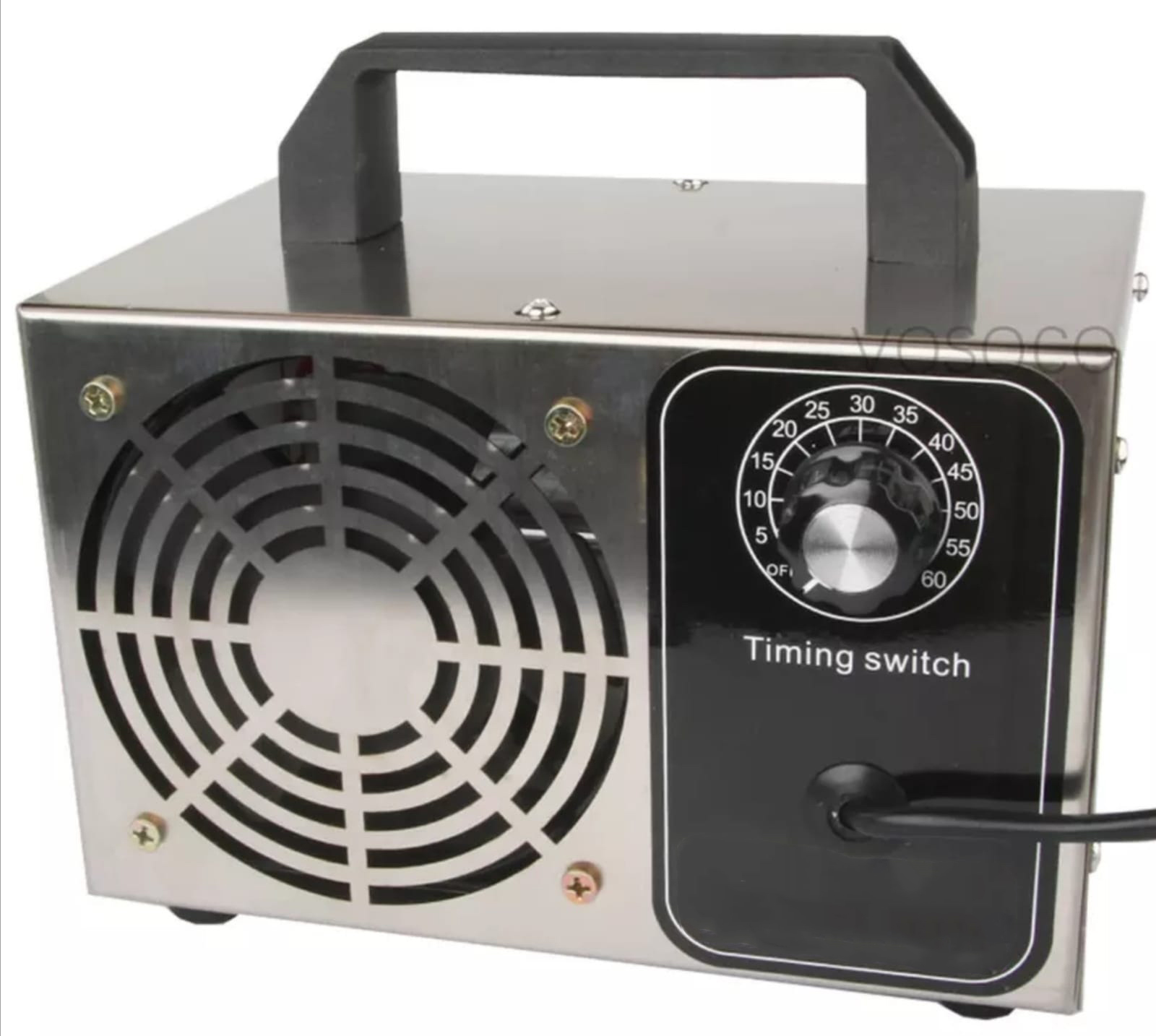 Recommendations for guests:
1) It is recommended to leave your shoes outside the door of the room where there is a special shoe rack.
2) Allow the air to be exchanged often inside the bedroom, 5 minutes are sufficient for an effective replacement action in winter while in summer the times may be prolonged.
3) Outside the apartment, use the PPE indicated by the decrees or regional circulars.
4) If in doubt, contact the owner of the apartment who will always be available for any clarification.